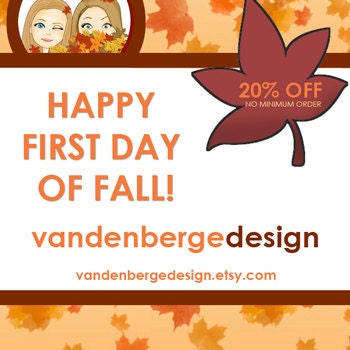 We are welcoming Fall with a sale! Save 20% off your entire order! 
Use the coupon code: HAPPYFALL
Sale ends Sunday 9/25 at 11:59pm ET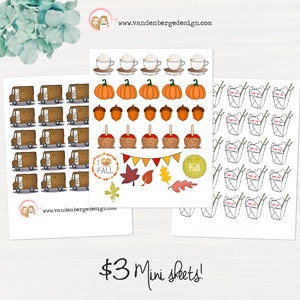 Check out our new Mini Sheets section! We add new sheets all the time so check back often! If you ever have a particular sticker from VanDenBerge Design that you would like a full sheet of just let us know :)
Thank you so much for visiting us today! Happy Planning!